Commercial Construction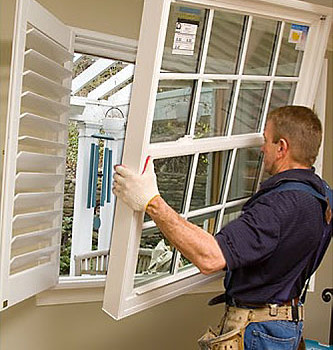 Lakota Construction Inc. offers excellence in safety and provides quality designs and engineering services. We offer new construction and renovations for both large and small family-owned businesses. These projects include the complete interior renovation of any commercial business. Our commercial services include design and planning, concrete slabs, lighting, electrical, plumbing, and many other great services.
5 Reasons why you should use Lakota Construction for your commercial needs:
We are highly qualified in all types of commercial construction, either new construction or renovations, small or large buildings.
We offer all our clients competitive pricing without lowering our high quality of work.
All of our workers are reliable, professional, and highly qualified to complete the necessary job.
Our efficient production schedule ensures you that we will have your project completed by the completion date.
Our customers are very important to us and we pride ourselves on our outstanding relationship with all our past and current customers.